Results for : Josephine Langford
2019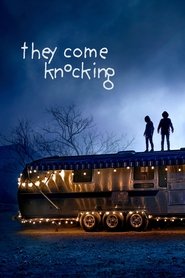 They Come Knocking
They Come Knocking
3 85 min. 2019 HD
After losing his wife to cancer, a father takes his two daughters on a road trip where he finds his family in the crosshairs of terrifying supernatural entities.
Director: Adam Mason
Genres: Horror , TV Movie
Actors: Clayne Crawford, Josephine Langford, Robyn Lively, Lia McHugh, Dwight Hicks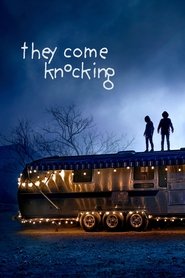 2016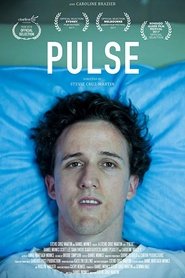 Pulse
Pulse
2 84 min. 2016 HD
A gay disabled teenage boy changes into the body of a beautiful woman, so that he can be loved.
Director: Stevie Cruz-Martin
Genres: Drama , Fantasy , Science Fiction
Actors: Daniel Monks, Scott Lee, Jaimee Peasley, Isaro Kayitesi, Sian Ewers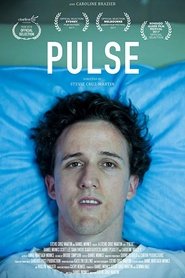 2020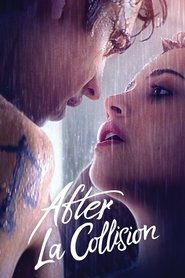 After We Collided
After We Collided
3 105 min. 2020 HD
Tessa finds herself struggling with her complicated relationship with Hardin; she faces a dilemma that could change their lives forever.
Director: Roger Kumble
Genres: Romance , Drama
Actors: Josephine Langford, Hero Fiennes Tiffin, Shane Paul McGhie, Dylan Sprouse, Samuel Larsen