Results for : Federico Ielapi
2019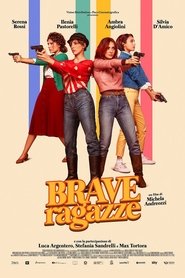 Brave ragazze
Brave ragazze
3 95 min. 2019 HD
Director: Michela Andreozzi
Genres: Comedy
Actors: Ambra Angiolini, Ilenia Pastorelli, Serena Rossi, Silvia D'Amico Bendico, Stefania Sandrelli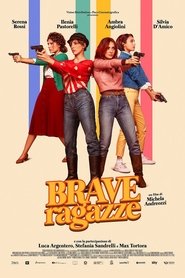 2019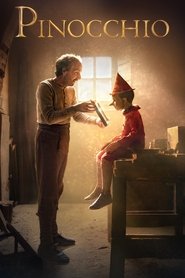 Pinocchio
Pinocchio
3 125 min. 2019 HD
In this live-action adaptation of the beloved fairytale, old woodcarver Geppetto fashions a wooden puppet, Pinocchio, who magically comes to life. Pinocchio longs for adventure and is easily led astray, encountering magical beasts, fantastical spectacles, while making friends and foes along his journey. However, his dream is to become a real boy, which can only come true if he finally changes his ways.
Director: Matteo Garrone
Genres: Fantasy , Family , Adventure , Drama
Actors: Federico Ielapi, Roberto Benigni, Marine Vacth, Gigi Proietti, Massimo Ceccherini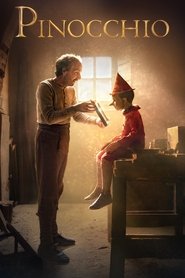 2018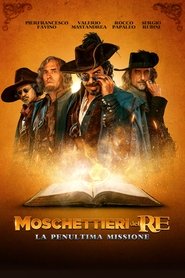 The King's Musketeers
The King's Musketeers
3 85 min. 2018 HD
The band of musketeers; D'Artagnan, Porthos, Aramis and Athos, portrayed in a purely self-ironic and disenchanted key, in a series of adventures in order to save King Louis XIV.
Director: Giovanni Veronesi
Genres: Comedy
Actors: Pierfrancesco Favino, Rocco Papaleo, Valerio Mastandrea, Sergio Rubini, Margherita Buy